How to choose a weight loss retreat is an essential step in your weight loss journey.
Let's get something straight first; weight loss can be daunting. You try everything from ridiculous diets to challenging fitness classes with no visible results. However, fortunately, with the rise of weight loss resorts, you are sure to kick-start a weight loss program at the right place.
But, one problem stands in the way…how do you choose a weight loss retreat? What do you look for in a retreat facility? How do you ensure you gain the most out of your weight loss retreats adventures?
Keep reading for the top factors to consider when choosing a weight-loss resort.
How to Choose a Weight Loss Retreat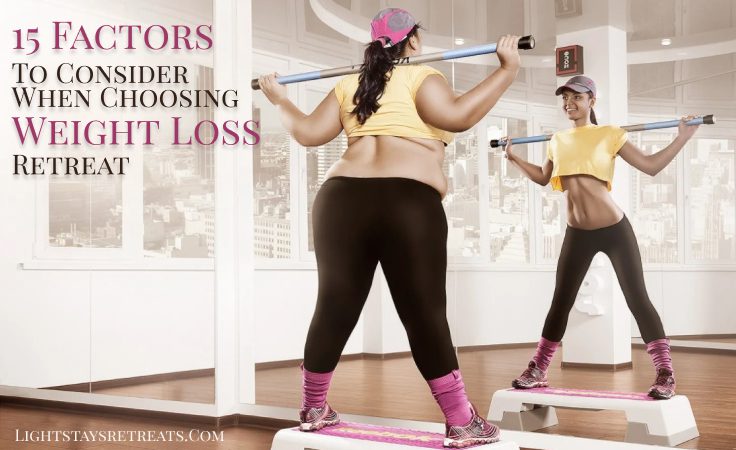 Not going to lie; choosing a weight loss retreat is a complex process.
There are lots of resorts in the business. And you may be spoiled for choice. The situation becomes even much worse if you don't know what to look for. If you are not super keen, you will end up getting disappointed. And much worse, it will end up being a wastage of your time and money.
And this is why we tell people to research thoroughly before making any reservations. But there is no need to panic; we have got you covered below. Read on to find what to look for in a weight loss retreat.
Choose weight loss retreat factor #1: A Promise of Realistic Results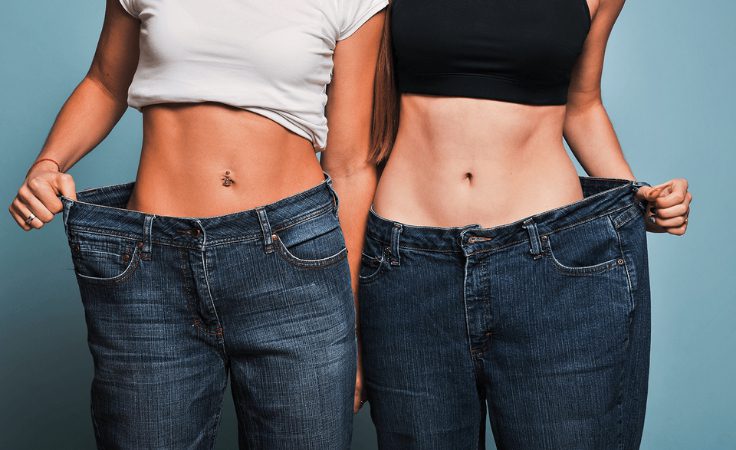 If the weight loss resort promises to help you melt the excess fats as quickly as butter close to a flame, you may want to look for something else.
Yes, it is true you may notice some physical changes instantly from the weight loss program, but it may not be distinct enough to have you acquire the snatched waistline you have always dreamed of.
First, the weight-loss resort has to offer healthy tips for lasting commitment. Therefore, the weight loss program should be massive on changing your diet and lifestyle. If it focuses on just cutting the weight and no long-term commitments, you may want to look for something else.
If they focus on how much weight you need to lose to notice a difference, they are just after the short-term and unrealistic goals.
Choose weight loss retreat factor #2: Possibility of Customization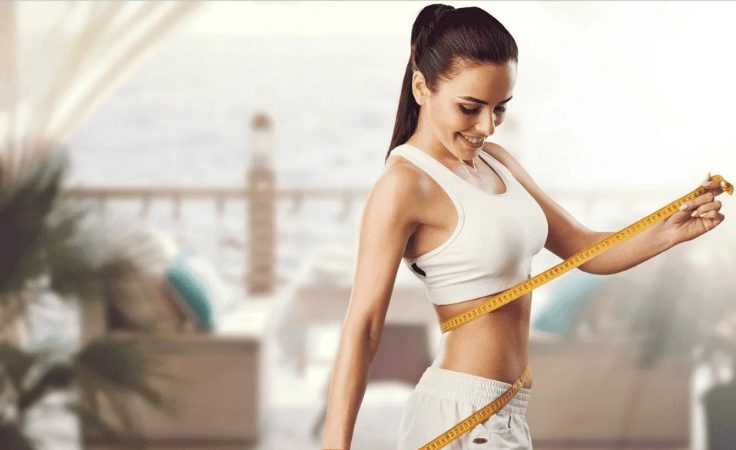 There is no such thing as one size fits all regarding weight loss and matters of health. Therefore, if you want to shed weight, you may want to find a resort that creates personalized programs for its guests.
Yes, every resort will indeed have a weight loss program or a particular health philosophy they focus on. However, it is essential to know that everybody's different. Therefore, the weight-loss resort should customize different programs depending on:
different uniqueness in people's bodies
fitness level,
capacity to take challenges.
These differences should be taken into consideration no matter where you are in your fitness journey. If a fitness retreat has a one size fits all program, find something else.
Choose weight loss retreat factor #3: Accommodation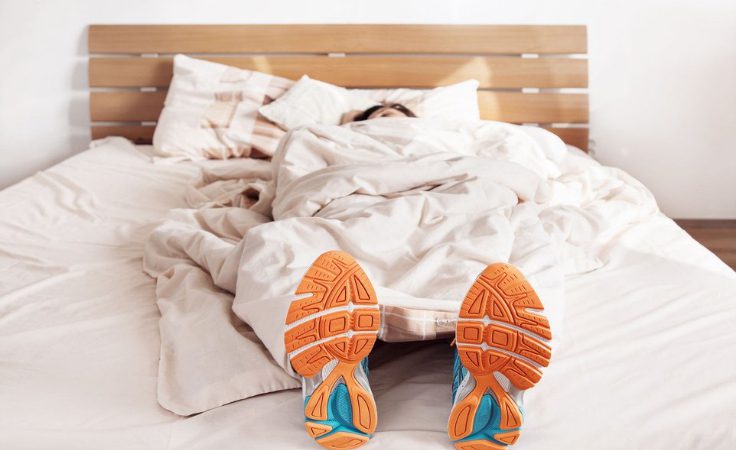 The idea of weight loss resorts is to make weight loss more adventurous and fun. So, what's the point if you don't have comfortable accommodation? It stops being comfortable and even ends up being stressful.
before making any booking with residential weight loss programs, ensure you find out the following:
Is accommodation included in the fees charged?
What is the accommodation like?
Would you like something regular or luxurious?
If accommodation is not provided, would you be in a position to find a hotel close to the resort?
What amenities and features would you love to have in your room?
Many people overlook accommodation and choose to focus on their weight loss goals. But comfort is one thing that accelerates weight loss.
Choose weight loss retreat factor #4: See a sample of Activities Offered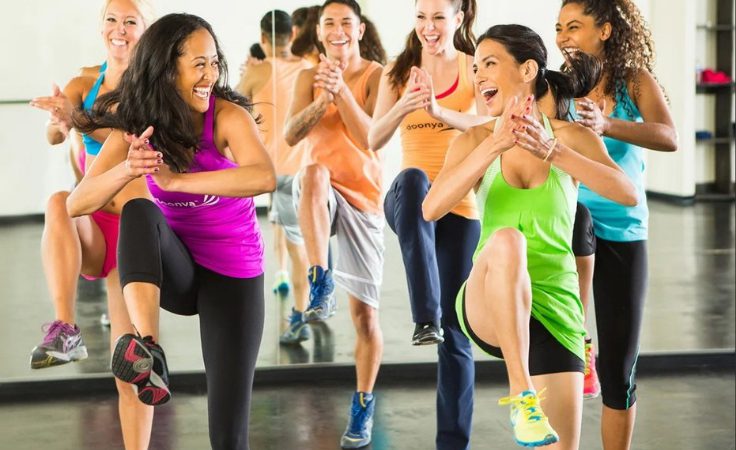 You need to know what to expect before you arrive at a weight loss spa. They may promise you an extreme weight loss retreat on their website, which may sound enticing. But you want to know beforehand; how extreme is extreme?
Also, knowing what to expect is good in helping reduce the tension. Ask for a sample schedule to help you know what the days and nights look like. What are fitness programs like? What does a typical day look like?
If you cannot get a sample schedule, ask the retreat organizer to describe a typical day to you. Why would you hang around fitness resorts that leave you in the unknown till your arrival? Try finding something that enlightens you well beforehand.
Choose weight loss retreat factor #5: Possibilities to Cater for Your Physical Limitations and Injuries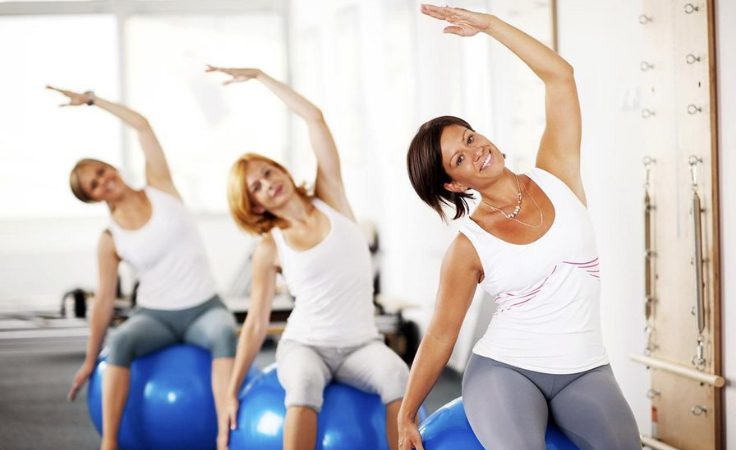 A weight loss retreat should offer a supportive environment for weight loss.
You may have sustained injuries from your training or regular outdoor exercise. This is something you want catered for at the fitness resorts. Do they have fitness programs adaptable to people with chronic injuries or limited range of motion? If you have any of these challenges, you sure want to ensure if they have something adaptable to you.
Choose weight loss retreat factor #6: Personalized Nutritional Plans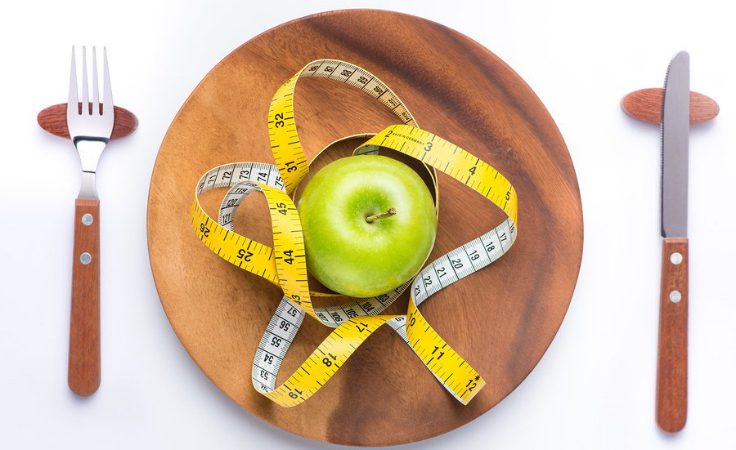 We all know that healthy meals are a necessity in the weight loss journey. But "healthy meals" remain a broad umbrella term. We all have different nutritional needs. Therefore, it should be a plus if the wellness resort can personalize nutritional guidance and needs.
Furthermore, it should be a plus if the weight loss retreat is keen on mindful eating practices. This is often a challenge for many people on their weight loss journey. If the resort offers this, you may want to grab the opportunity.
Another issue with healthy eating is the preparation of delicious yet nutritious meals. If the retreat program offers classes on meal preparation, that is a huge plus. This is because you gain the skills that will serve you well in healthy weight maintenance after leaving the resort.
Choose weight loss retreat factor #7: Do You Have Any Special Dietary Needs?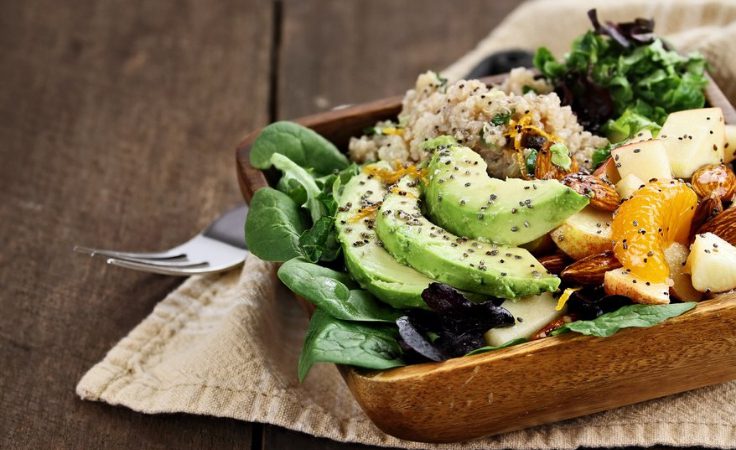 There are fitness resorts that will offer special meals to accommodate your diet restriction needs. And there are many others that do not; therefore, it is good to confirm before booking with fitness and weight loss resorts.
Check out if they will cater to your needs in lines of:
vegetarian meals,
gluten-free meals,
vegan meals.
If you have such needs, be sure to find fitness retreats that will accommodate your needs and tastes.
Weight loss retreat factor #8: Varied Fitness Activities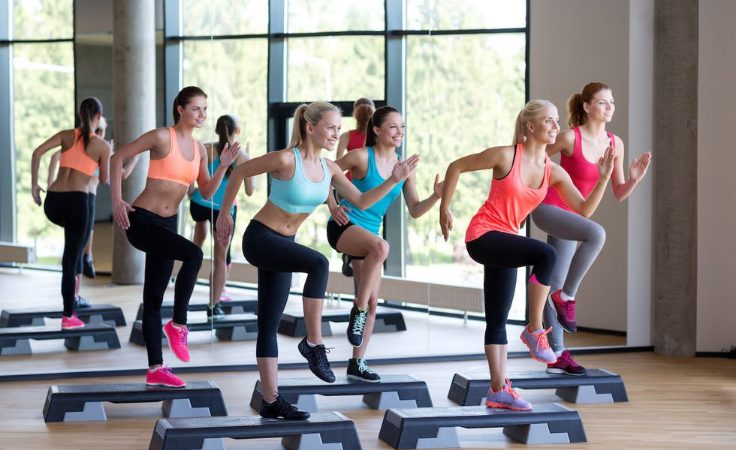 The fitness classes in your retreat should address the entire spectrum of physical fitness. Look for a fitness program that includes:
strength training,
cardio exercises and conditioning,
mobility training,
balance and flexibility,
high-intensity interval training.
Such a comprehensive approach ensures you get the most benefit from the fitness classes. Also, look for group fitness classes such as hiking and yoga retreat classes. These may help you shed a few pounds and keep you on your toes with an active lifestyle.
Fat loss retreat factor #9: Is There a Mental Aspect in the Program?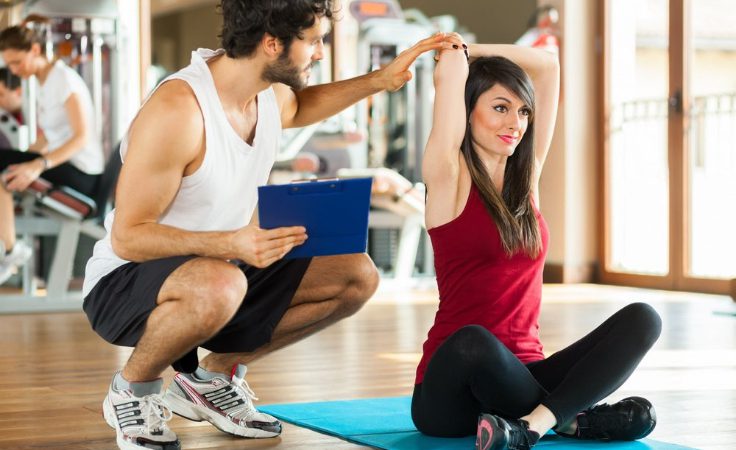 If you are only focusing on the physical bit of losing weight, you are doing just half the work. Weight loss is keen on the mental factor, and that is why you need to find a weight loss and mental health retreat.
If it offers wellness lectures on stress management, go for it. You do not want to go out on a seven-day program that focuses on the physical part and completely ignores the mental part. You may shed weight, yes, but with mental instability, weight gain will back when you least expect it.
This is another reason why fitness camps are huge on yoga classes. As you already know, yoga is not just for the physical part of it. The poses and the mindful breathing are suitable for your mental health.
Fat loss retreat factor #10: Are the Hosts and Organizers Professionals?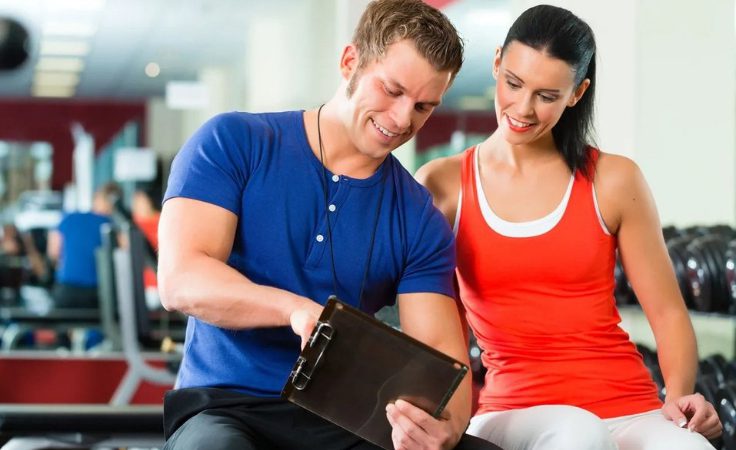 When you go to a weight or fitness camp, what you are looking for should be lifelong wellness. You want to deal with professionals in the field. Yes, you do not want to gamble with anything.
Therefore, ask yourself this:
Do they have a professional nutritionist who will support me through clean food programs?
Are the fitness instructors professionals in what they do?
Do they have medical experts and doctors to measure the progress? 
How about the yoga classes, are the yogis experienced in what they do?
What about meditation gurus? Do they also champion meditation retreat?
Do they also conduct fasting retreats?
This is not just for ensuring you see lifelong results. It is a safety measure to be in the hands of professionals.
Fat loss retreat factor #11: What is Covered in the Program Cost?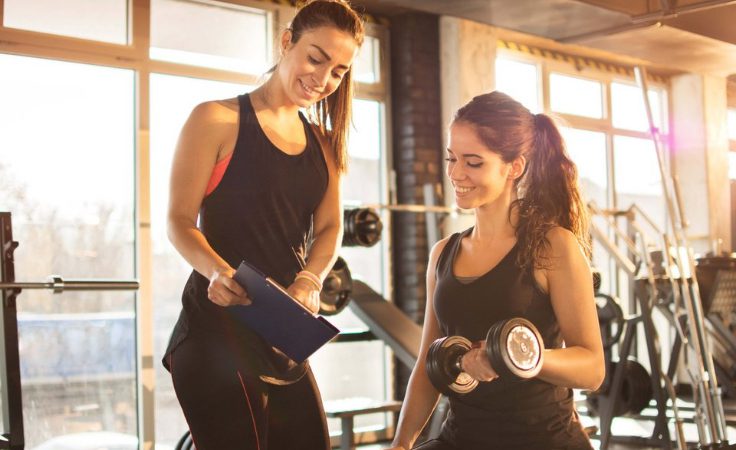 Is the program all-inclusive or not? A lot of programs are all-inclusive, but some are not. Some locations charge additional fees for:
testing,
special classes and sessions,
coaching.
It is ideal to go for all-inclusive weight loss programs. Otherwise, you may need to put some money aside for the additional costs.
Also, ensure that the weight loss resort does not have any hidden fees.
Fat loss retreat factor #12: What Happens After You Go Home?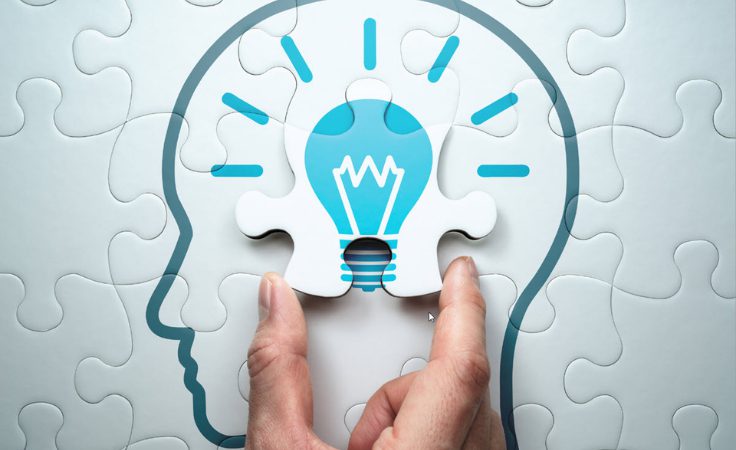 Weight loss programs should help teach you healthy habits. You want to live a healthy lifestyle after leaving the wellness retreat. It is, therefore, good to go for something that will offer you support even after leaving.
There are weight loss retreats that send their guests occasional brochures on healthy habits. These keep you on your toes to keep living a healthier lifestyle.
To achieve your weight loss goals efficiently, you need:
support workshops,
individual consultations,
behavioral management
If the wellness retreat facility lets you subscribe to the aftercare, go for it.
Weight loss retreat factor #13: Do They Offer any Luxury Treatments?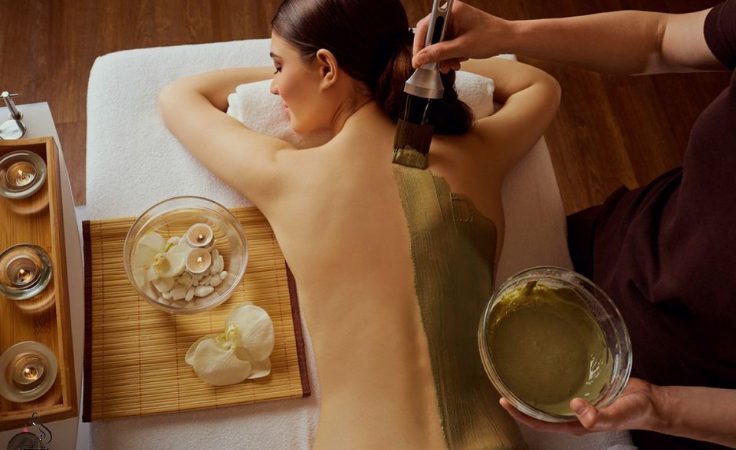 The weight loss journey can be intense. You will appreciate some pampering at the end of the day, from taking a new fitness program to adapting to a healthy lifestyle that you are not used to.
Do they offer spa treatments to their guests? If yes, that is an added advantage. The spa services such as professional massages will be a blessing in your weight loss goal.
This luxury bit of the spa treatments make it more like fun and adventurous spa retreat, and it sure gets you nearer to your weight loss goals. And when your weight loss retreat turns out as luxury retreat, it surely turns into a fun way of losing weight.
Weight loss retreat factor #14: Costs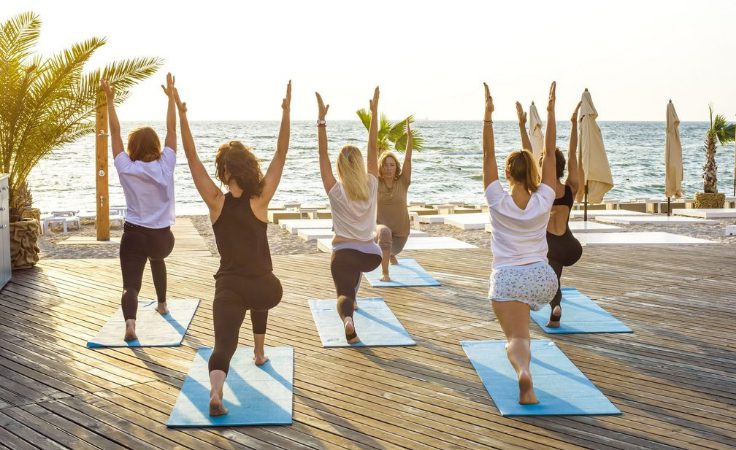 How much is the wellness retreat? And do you think it is worth the price?
Keep in mind that weight loss retreats are usually pricier than other forms of retreats. Here you are dealing with different health professionals and personalized programs. The price may go higher if they offer spa services.
However, the question of how much is a weight loss retreat remains too wide to answer. All retreats are different and offer different services. You, therefore, have to make a lot of comparisons to find something worth it.
Weight loss retreat factor #15: Check Previous Customer's Reviews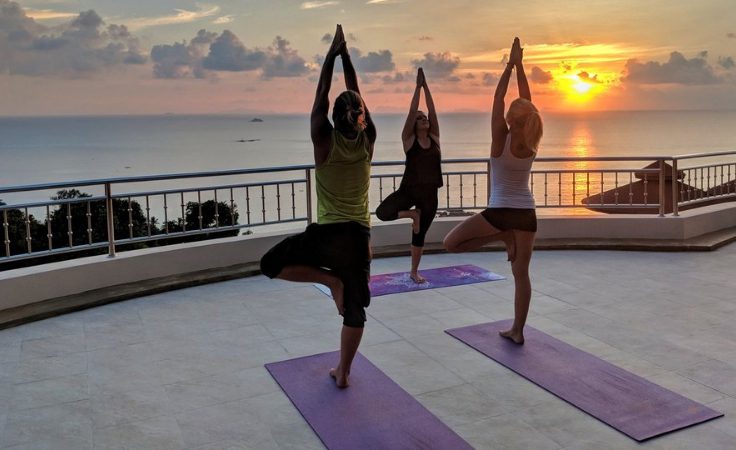 Disclaimer: what worked for another guest may not work for you. Remember, we are all different.
And finally, on how list of how to choose on a weight loss retreat, is reading customer reviews. Reading previous guests' reviews and checking online photos can give you a clearer picture of what to expect. Take them as an opinion from a third party. Be sure to focus on both the positive and negative reviews.
From the reviews, you can conclude whether the retreat will be worth it.
Final Thoughts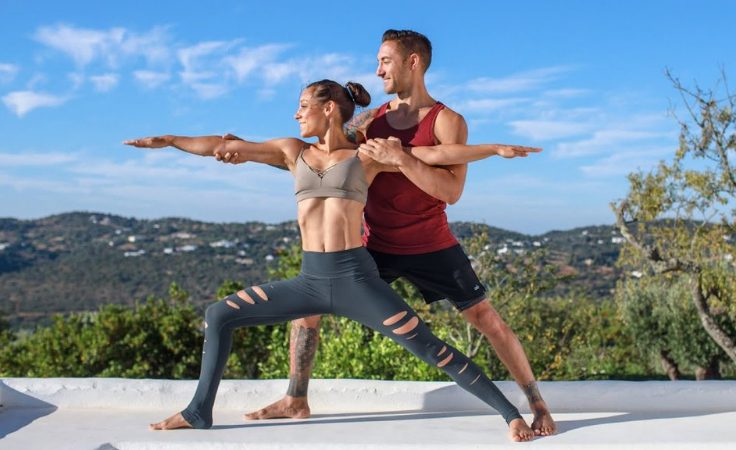 With this guide on how to choose a weight loss retreat, we now trust that you can research and find the best weight loss retreat for yourself. We recommend that you keep by the factors we have discussed above. There are many weight loss retreats, and not being well informed can easily lead to disappointments and unfulfilled expectations.
Remember to take your time in this. If you're from California or Arizona, we would press you to take as much time analyzing different weight loss retreats in California and Arizona as instead of choosing something that will fall below weight loss expectations.
Good luck searching more retreats!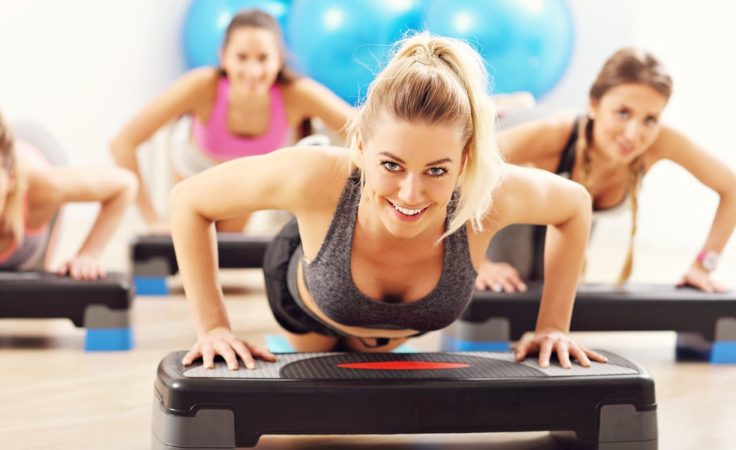 Sources:
https://www.verywellfit.com/weight-loss-resorts-tips-and-top-picks-4154487
https://blog.myfitnesspal.com/tabbouleh-chicken-lettuce-wraps/