Award-Winning
RETREATS in California & Arizona
Southern & Northern California
Arizona

LightStaysRetreatsLA
@gmail.com
Welcome to
Retreats You Were Looking For

You have only one life, and our goal is to make your life better.
Your health, wellness, and inner piece are your ultimate priority.
Everyone needs to step back to rewind, recharge, and rejuvenate in our stressful, fast environment. Relieving everyday pressure will help to live the happiest life.
More than 35 thousand people monthly are searching for "retreats" in the USA in Google.
Here, you can find straight-to-the-point information about different retreats, their benefits to you, FAQs and the best, hand-picked places to visit.
Our goal is to bring you happiness, optimize your health & wellness overall.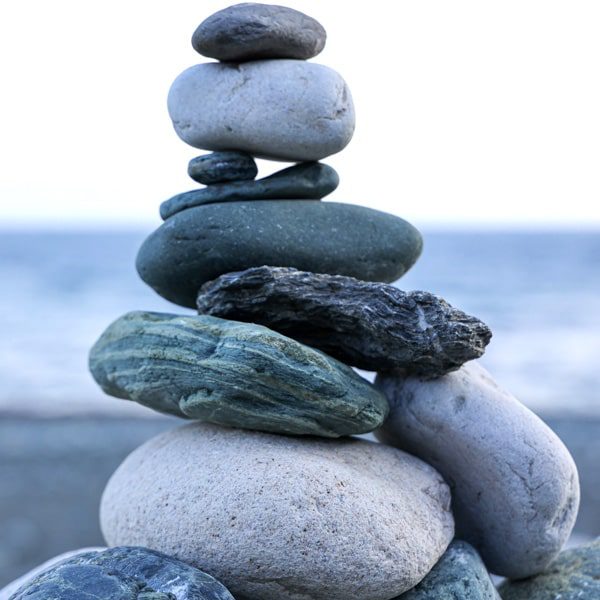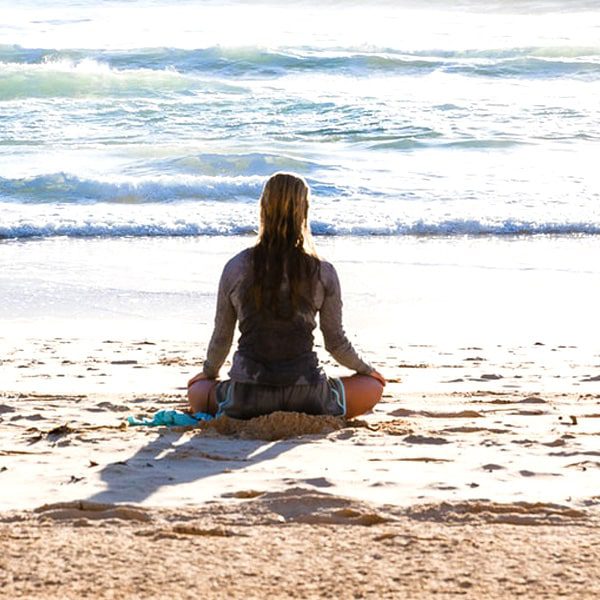 Our Promise
Your health and happiness are always our number one priority.
You deserve love, care, and thoughtfulness.
YOU are the most important person in the world. Stop for a minute and think about your life, health, and happiness. Are you where you want to be?
Are you running on the full tank or on empty? Do you want to improve the quality of your life? Do you want to feel your best?
If one hour can improve a bit, then the whole retreat can completely change your life.
Why do we believe retreats are important? Because it is all FOR YOU AND ABOUT YOU!
Your phone battery won't work if you won't charge it DAILY. How often do you charge yourself? Only you can answer this question and make the decision to dedicate more resources for YOURSELF.
We promise to do our best by bringing happiness to you.