Retreats in Southern California are a must-have addition to your wellness journey. Southern California seems to have some form of bait. With the crisp air and lots of sunshine, you are bound to fall in love.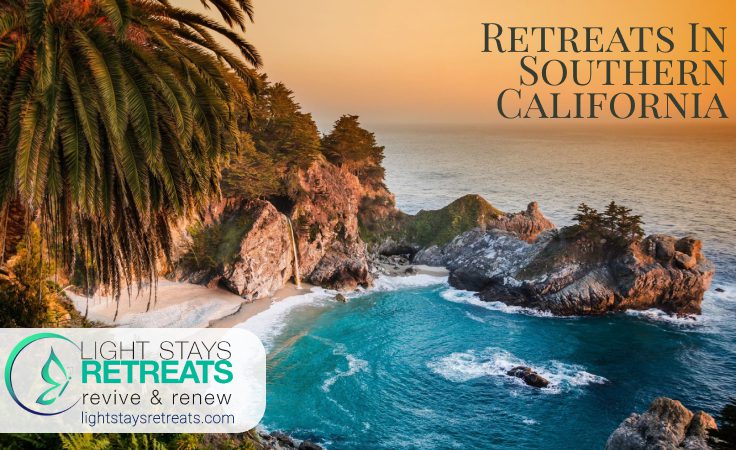 Being in Southern California feels freeing and liberating. This makes it an excellent destination to explore your wellness journey. The chilled-out lifestyle will surely transform your wellness journey.
Are you getting into wellness retreats for the physical benefits of it? Or is it for mental wellness? It does not matter; relaxed Southern California has something in store for you. Here at Light Stays Retreats, we cannot get enough of how Southern California wellness retreats optimize our health.
And we show you why you need to pack your bags and head down to Southern California.
Wellness Retreats in Southern California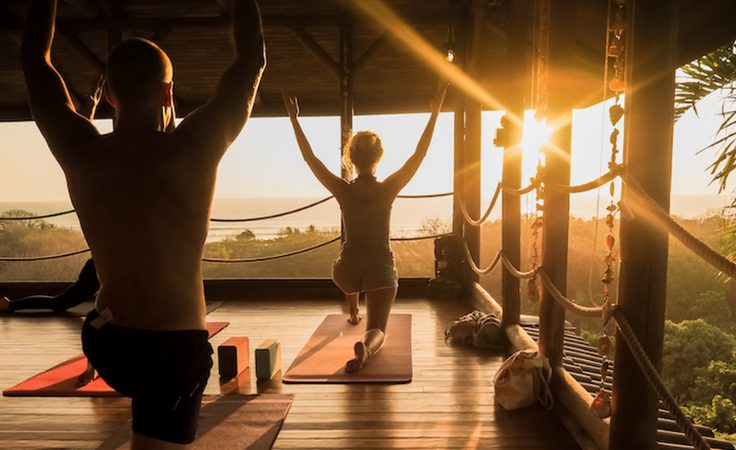 On many days, we are stuck behind our computers for 8 hours per day. And our lives quickly turn to a cycle of looking forward to Fridays and dreading Mondays. And before you realize it, both your mental and physical health are headed down the hill. (1)
In case you are still in doubt, human beings thrive in exploration, adventure, and fun communities. With these, you can kill the burnout and regain your true purpose and joy. Therefore, with this wellness purpose in mind, we head down to Southern California.
And our goal on such wellness retreats in California is always to:
deeply relax,
receive rejuvenating treatments,
engage in fun and healthy activities such as yoga retreats,
refresh and get deeper into a healthy lifestyle,
get a thorough digital detox.
Southern California has always been our little paradise escapade. It is because of how much it has to offer. And we would love to show you this fantastic side of Southern California.
Here is why you, too, should go to a wellness retreat in southern California.
Retreats in Southern California: Top beach Destination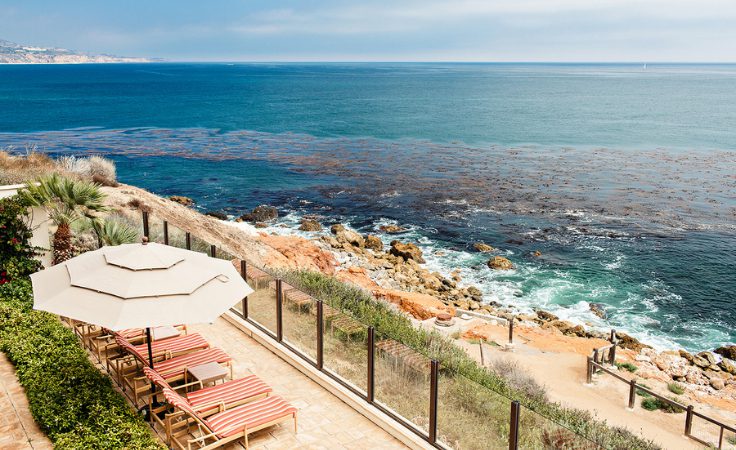 Southern California is loved for its dramatic pacific coastline. Therefore, going on a wellness retreat there means that you get to explore the breathtaking beaches.
Ever had yoga classes on the beach? Your mind will be blown away. First, picture this; you have a perfect view of the calm blue waves. And you are taking in deep, slow breaths as you execute the yoga poses. Trust us, such a yoga retreat brings some inner peace. This is perfect for both your mental and physical well-being.
And it is not just for that yoga class or session on the beach.
Retreats in Southern California: Explore Diverse Spa Treatments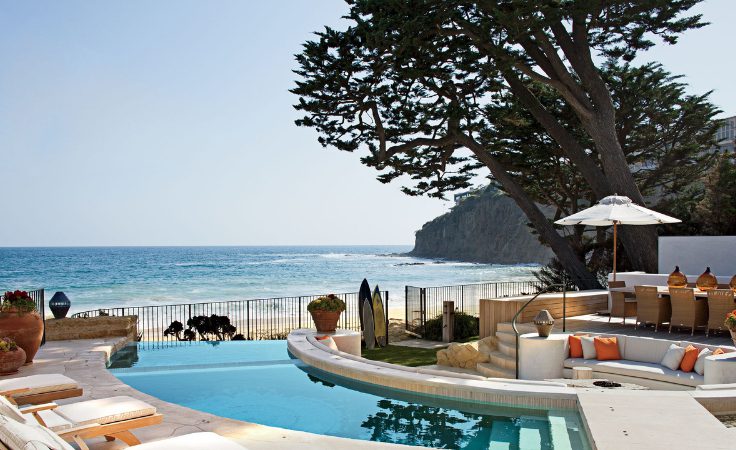 One reason the Hollywood elite frequent Southern California, especially San Diego, is its diversity in spa treatments. Southern California remains one of the best locations to get a luxury retreat.
And when we talk about various spa treatments, we mean it. First, walking barefoot on the sandy beaches is already a spa treatment on its own. That is a free foot massage the sand is giving you! And the bonus is the foot exfoliation you get. Get to the beach, get off your sandals and enjoy the freebies.
But you may want to get more than a free foot massage. And by that, we mean luxury that you don't get in daily life. Don't worry; Southern California has a string of luxury spas you can pamper yourself in. Spa treatments in the Golden state are suitable for:
deep relaxation,
body and soul pampering,
massages for body healing and well-being,
Vip treatment to unwind from a busy lifestyle.
Retreats in Southern California: Go on Daily Hikes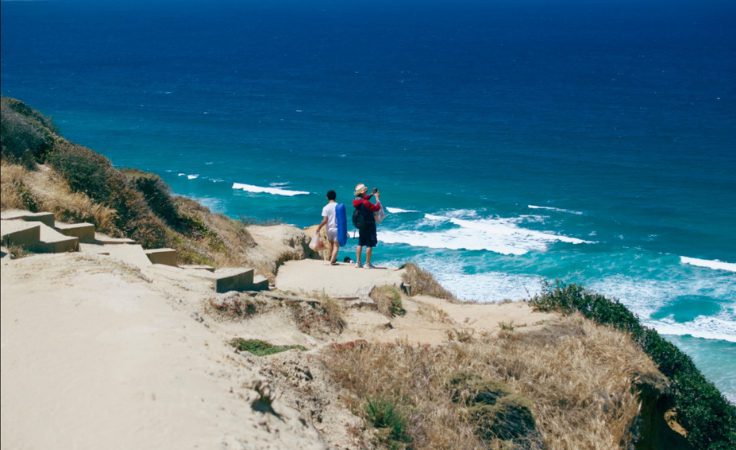 To many people, southern California is synonymous with breathtaking beaches or the dramatic Pacific Ocean coastline, which is a good thing. However, you may want to shift things up during your retreat. Luckily, southern California has some fantastic hiking destinations.
After the retreat sessions or wellness classes, hiking is an excellent activity to let off steam. There is a lot of healing that comes with going through the hiking trails. First, it is a good activity for your fitness and weight loss journey. Many retreats in California offer multiple fitness classes. And one of the activities is guided hiking.
Furthermore, guided camping in retreats in California is often accompanied by guided meditation in the silent wilderness.
Enjoy Guided Meditation Classes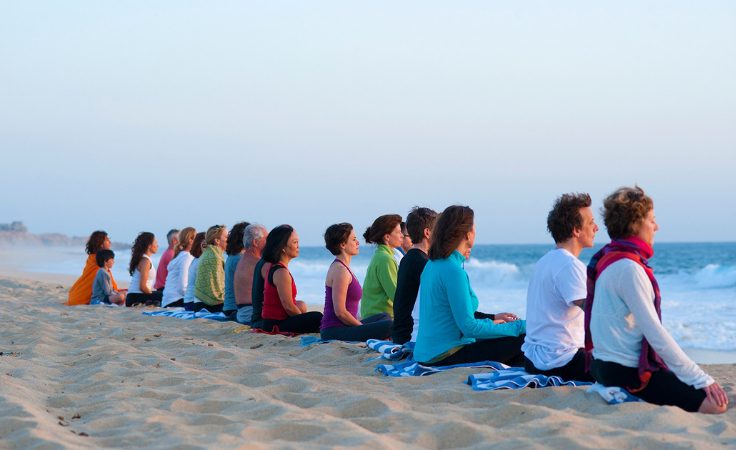 Southern California offers an excellent environment for you to get into meditation practice. It is also a good choice if you want to deepen your meditation practice.
Meditation goes hand in hand with inner peace and serenity. There are a couple of natural hot springs across the Southern region of California. They provide a tranquil environment that is proper for guided meditation.
Also, the hot springs, being out of your regular environment, and busy city life makes it a perfect environment to meditate.
Retreats in Southern California: Interact With Nature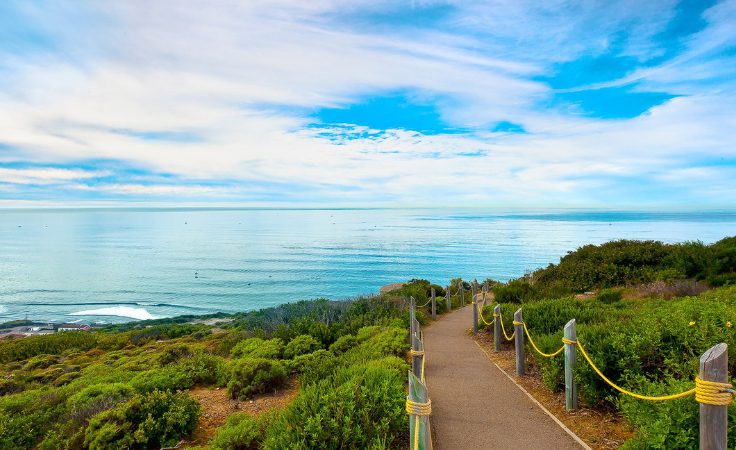 Being in nature is not just good for your physical well-being. It is also suitable for both your mental and spiritual health.
If you are keen on healthy living, you will realize that busy city life keeps deteriorating your health. And that is why you should always go out and be in nature, as a way to recharge. And to breathe fresh air.
Many people associate Northern California with unique perfect nature spots. On the other, the southern region is often associated with incredible beaches. However, there are spots in San Diego and other regions in the south that can let you experience nature at its best.
With the southern California splendid nature, you can have your wellness retreats spiced up by:
adventures along the hot springs,
forest bathing,
enjoying plant-based meals or farm to table meals,
relaxation under the tamarisk trees,
Retreats in Northern California are popular for the farm-to-table movement. However, you can now get some retreat facilities in the South.
Deepen your Spiritual Journey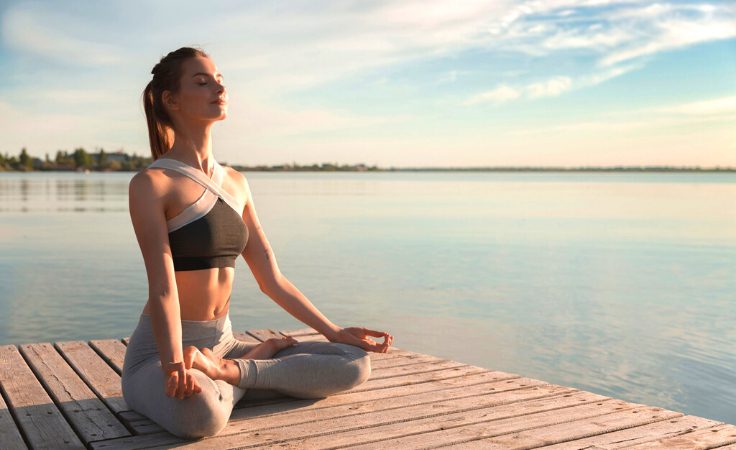 The spiritual journey is not a simple one to keep up with. And in daily life, our spirituality tends to fade back into the background. That is why going on a spiritual retreat is essential. (2)
South California has some fantastic wellness retreat facilities that hold spiritual retreats. Mount Shasta is one of the regions you can go to for spiritual nourishment. In the spiritual retreats, you get to live like a monk as you learn from the monks.
Your spiritual retreat may also consist of other activities such as:
yoga and mindfulness meditation,
religious progress journaling,
prayers and fasting.
The healing power of going to California spiritual retreats will transform your spiritual journey.
Explore Desert Hot Springs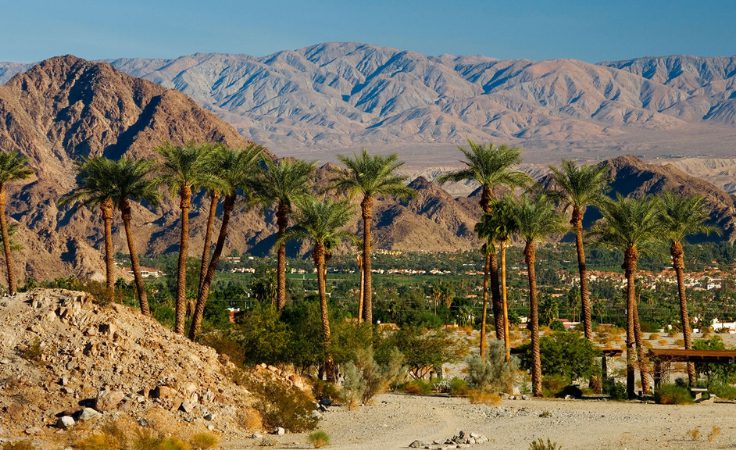 A handful of retreat centers in Desert Hot Springs will bring you much-needed healing and rejuvenation. When it comes to healing and luxury treatment in California, many people think of the Golden Door. But, there is much more you can find in Desert Hot Springs.
Here is what Desert Hot Springs has to offer to your wellness journey:
luxury spas that offer healing treatments to their guests,
a serene desert environment that lets you connect with your inner peace;
retreat centers that seek to optimize your health,
Head Down to Southern California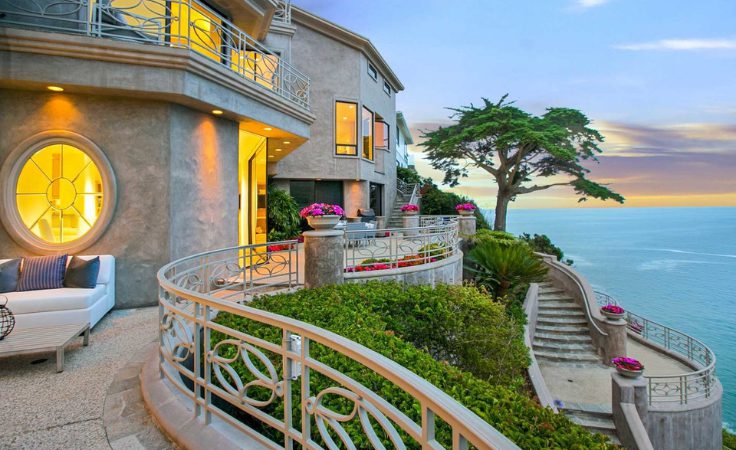 There is no perfect setting for a wellness retreat like Southern California. And that is what we wished a lot of people would know. The region offers just more than luxury spa facilities and sunny weather. There is almost everything nature has to offer. Do you want a retreat in a jungle? Southern California has you covered. You don't even want to get into the details of the breathtaking beaches. The hiking trails are moderate yet good enough to lead you through your fitness and weight loss journey.
The next time you want to get off the burnout and stressful life, have southern California on top of your destination list. Your health and wellness will be grateful that you took that decision.
Sources:
1 https://www.smh.com.au/lifestyle/health-and-wellness/it-was-life-changing-what-you-can-hope-to-gain-from-a-health-retreat-20200225-p5449b.html
2 https://www.forbes.com/sites/cassidyrandall/2019/08/29/why-backcountry-yoga-retreats-are-so-popular/