Are you looking to use spiritual retreats to nourish your soul? Or maybe fuel your inner peace? Great, you are in the right place!
We often become detached from our spiritual lives and faith. And it is nothing uncommon. We get so occupied with work. And, therefore, our spirituality tends to go in the background.
An excellent way to get in touch with our spirituality is going on spiritual retreats.
No, don't book your flight to that spiritual retreat center yet. First, let us find out more on:
What is a spiritual retreat?
Are spiritual retreats related to yoga and meditation retreats?
Do spiritual retreat centers host silent meditation retreats?
What are the benefits of going for spiritual guidance?
Time to get down on business!
What is A Spiritual Retreat?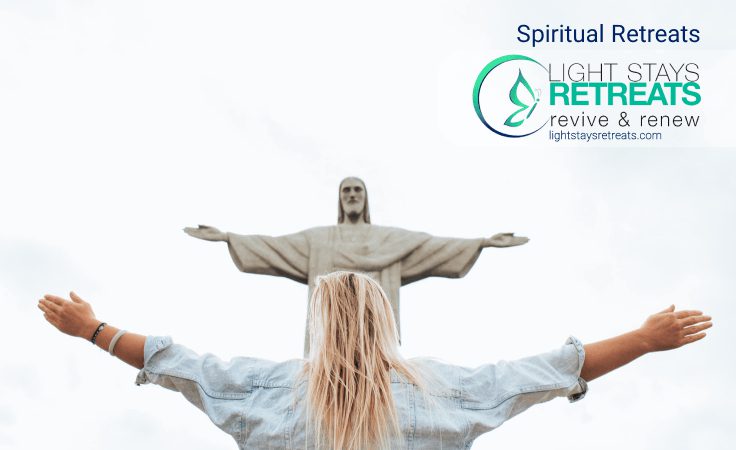 A spiritual retreat is a getaway that fills you with spiritual practice. The practice is good for your spiritual growth. (1) Think of it as a safe place where you can experience complete renewal.
A spiritual retreat allows time for:
reflection
prayer
meditation
You will be secluded in a distant place. They are often away from the noise and surrounded by nature. Simply put, it will entail a silent retreat but filled with prayers and spiritual growth.
A spiritual retreat helps one to:
Improved sense of self-worth.
Meet like-minded people. This makes it easy to build strong, positive and lasting friendships.
Feel an improvement in our overall health
Have an opportunity to connect with nature
Find mind relaxation, which leads to increased productivity
Increase your life motivation
Acquire a lasting sense of inner peace
Connect with the power of divinity
Fill any life gaps
What Do You Do at Spiritual Retreats?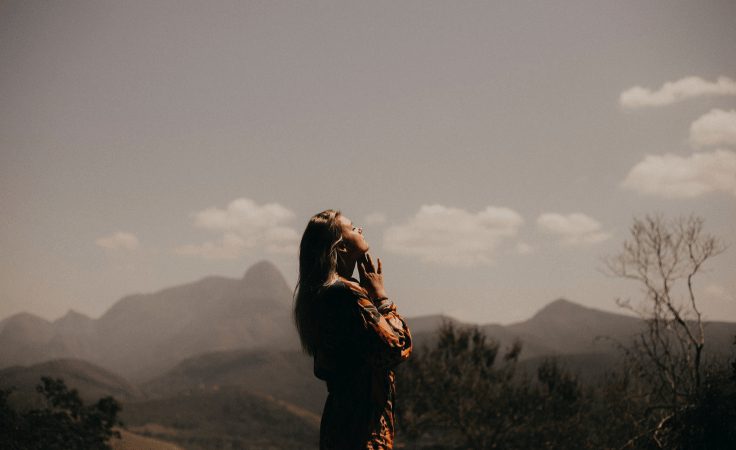 The best spiritual retreats have unique practices. These practices help you accelerate your spiritual journey while having fun. It is, however, good to remember that these practices may depend on a specific spiritual community. Therefore, the spiritual retreats may be dependent on the doctrines of :
Christianity
Jewish
Hinduism
Islam
or other religions.
However, spiritual retreats have largely evolved. They are now more appropriate for non-religious people. Therefore, they are also ideal if you are still trying to find your bearing in spirituality.
These are some of the activities you can expect from spiritual retreats:
Creative arts
Private mystic sessions, especially if you are having a personalized retreat
Energy healing sessions
Spiritual counseling
Meditation sessions
Religious rituals
Personal development workshops such as Buddhist teachings from Buddhist monks
Nature walks
Everyday life healthy living lessons
Chakra balancing
Dancing ceremonies
reading in a spiritual study library
Daily yoga classes
The activities will depend on what you are focusing on in your life.
Who Can Go For Spiritual Retreats?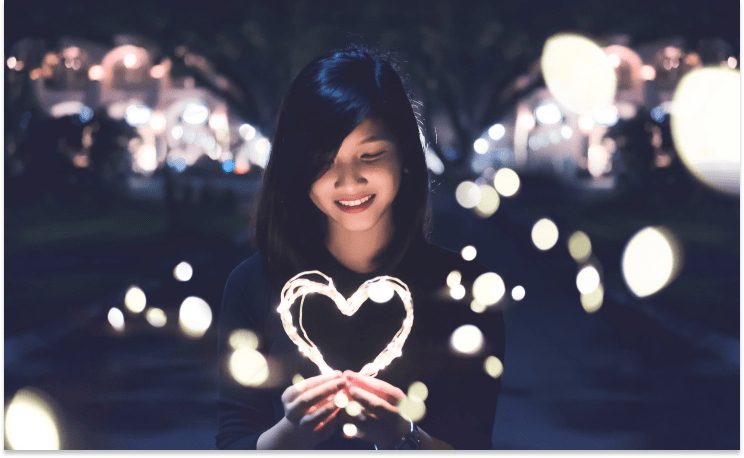 Anybody.
We recommend a spiritual retreat to anyone looking for a lasting sense of inner peace. Are you looking to connect with the power of divinity? Spiritual retreats will help you start your journey on a high note.
If you answer positively to any of the following questions, a spiritual retreat will do you justice.
Want to build your spiritual connection and spiritual awareness?
Are you looking to benefit from wellness retreats or yoga retreats?
Do you need emotional healing through mindfulness retreats?
Does your mind need calming through silent retreats?
Would you love to enjoy the benefits of guided meditation?
How about meeting and connecting with like-minded people through group retreats?
What if you got a break from your everyday life and just focus on yourself?
Now, as you go searching for 'the best spiritual retreat near me, you know what you are about to acquire.
How Much Do Spiritual Retreats Cost?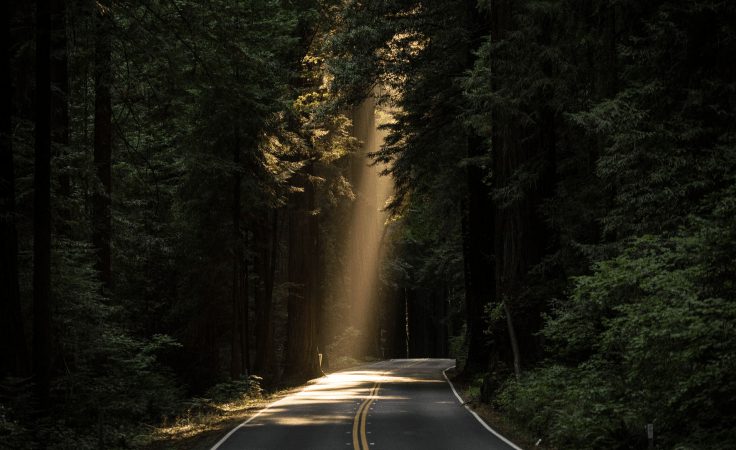 Many spiritual retreats include:
accommodation
spiritual guidance
healthy meals
daytime meditation retreats
other extra activities such as nature walks
Therefore, the cost will depend on the quality of the services of the retreat center.
Secondly, another determinant of the cost will be the location. Are you going for a spiritual retreat in California? Or a spiritual retreat in Arizona? How expensive is your destination?
Thirdly, are you going for spiritual weekend retreats? Or do you prefer week-long retreats? The number of nights spent will determine the cost. However, many spiritual retreats cost $ 100 to $2500 per night.
Also, a personal retreat may sound cheaper at a glance. However, group retreats may get you desirable discounts. Therefore, consider going with your partner for couple of spiritual retreats.
How To Choose a Spiritual Retreat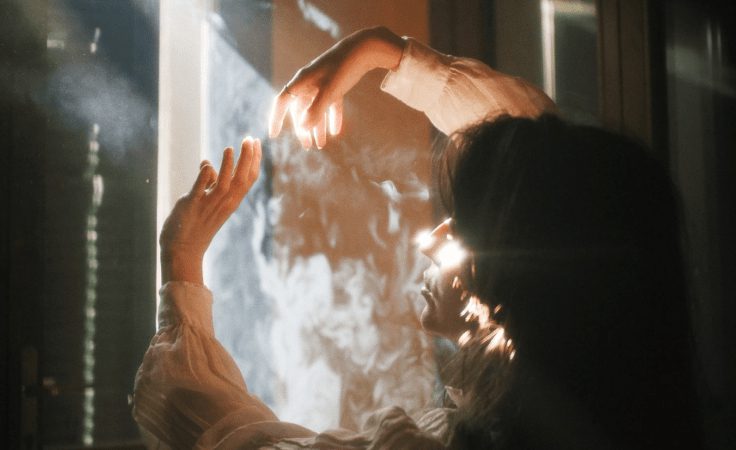 There are variations when it comes to spiritual retreat centers. Many people go to many retreats before finding what works well for them. We, however, want to save you that burden. We want you to choose the best spiritual retreat from the word goes.
Read on for ideas to help you select the best spiritual retreats:
Identify your purpose for attending
Why exactly do you want to go on a spiritual retreat? Are you looking to go on a journey of self-awareness? Or are you looking to dive deeper into sacred Tibetan art? Or maybe you are just looking to spiritually connect with mother nature?
Find out what your intentions are.
Then, ask yourself this: does the spiritual retreat center offer what I am looking for?
If your answer is yes, go ahead, it is suitable for you. If the center does not offer that service, look for something else.
Location
We advise people to go to retreat centers in locations they love. Have you been dreaming of vacationing in California? Then a spiritual retreat in California will do you right.
However, you need to ensure you find a description of the location. What more does it have to offer?
If you are clueless about the choice of location, online trip ideas could help you a great deal.
What is the Topic of the Spiritual Retreat?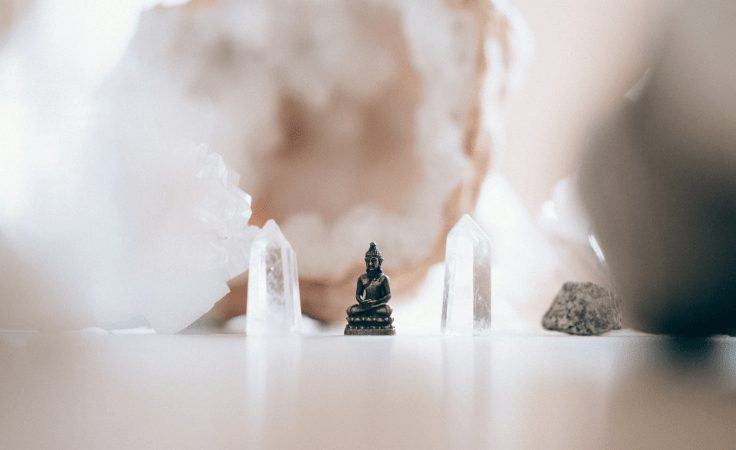 Every spiritual retreat will always have a topic they focus on. You, therefore, need to find out the topic and peruse it. Ask yourself this:
Is this subject of focus suitable for my spiritual journey?
Will I enjoy these sessions?
Do I relate and resonate with the theme?
Read Customers' Reviews
What do past clients say about the retreat center?
Ensure that the reviews are majorly positive.
You want to find value for your money.
Cost
Can you comfortably pay for the retreat center?
It is true, some of the retreat centers may be costly, especially if you will be:
practicing yoga and learning from yoga retreat specialists
doing guided meditation
on personal retreats
Types of Spiritual Retreats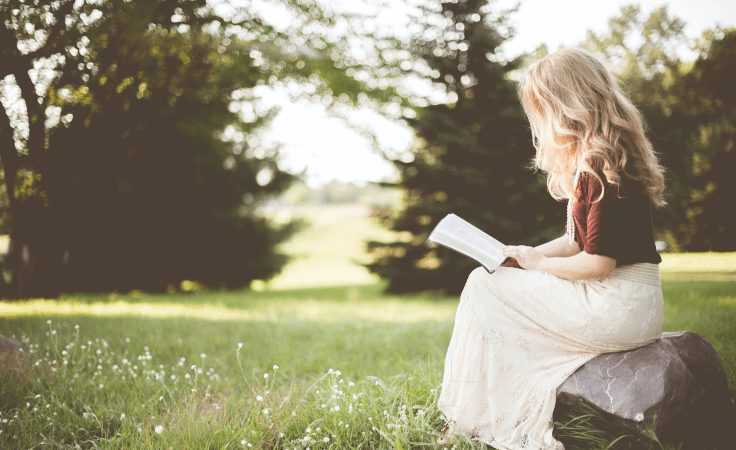 We further discuss the types of spiritual retreats below, hoping that they will make your selection simpler. (2)
Meditation Retreats
Meditation retreats go hand in hand with spirituality. These are excellent for both beginners or experienced meditators.
Many spiritual retreats are filled with hours of meditative activities. The meditation sessions are often topped up with:
candle sessions
nature walks
Some spiritual meditation retreats include silent retreats. Whichever direction you choose. They are always an excellent way to connect with your inner self.
Yoga Retreats
To many people, yoga retreats are physical. However, yoga has an essential connection with spirituality.
Spiritual yoga retreat often focuses on specific forms of practice such as:
Vinyasa
Hatha
Yin
Ashtanga
Bikram Yoga
Yoga is deeply connected to spirituality. In fact, yoga poses have profound objectives than just stretching and exercising. The spirituality of yoga can help you develop consciousness with the supreme being.
Also, yoga helps connect the body, mind, and soul, vital in the spiritual journey.
Nature Retreats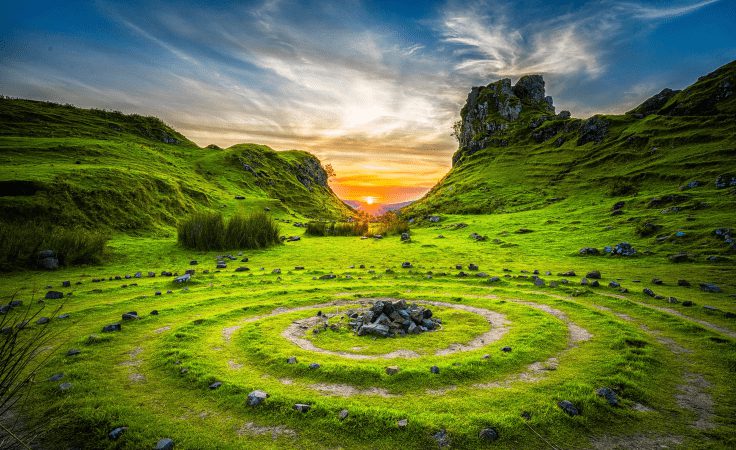 Spirituality and nature go hand in hand. Spending time in nature will help deepen your spiritual practice.
Spicing up your spiritual retreat with:
camping activities
nature walks
hiking
Also, the spiritual retreats may entail taking care of mother nature. This may include activities such as:
planting trees
animal interaction.
Furthermore, nature retreats help you get out there and rejuvenate from fresh air.
Creative Retreats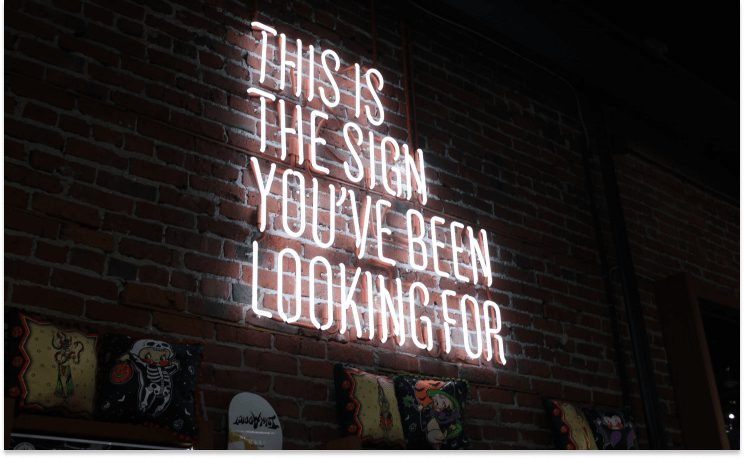 Many spiritual retreats focus on quieting the mind. However, creative spiritual retreats aim at:
teaching you new skills and art such as Thai massage and art
find and interact with other creative minds
Creativity takes us beyond our daily limits. Creativity emerges from deep within us. It, therefore, helps us connect with life and human experience in incredible ways.
Plant Medicine Retreats
Indigenous Amazonian communities are well known for plant medicine retreats. In fact, they have been holding plant-based psychoactive medicinal ceremonies for centuries.
These ceremonies are suitable for:
Nourishing your spiritual journey and growth
Connecting with nature
Heal mental blocks and traumas
However, plant medicine ceremonies nowadays use Ayahuasca. Ayahuasca is a plant-based psychoactive medicine. The ayahuasca ceremonies help people plunge deeper into their spiritual healing.
If you would love intense spiritual healing, Ayahuasca retreats will serve you well.
Why Do People Go on Spiritual Retreats?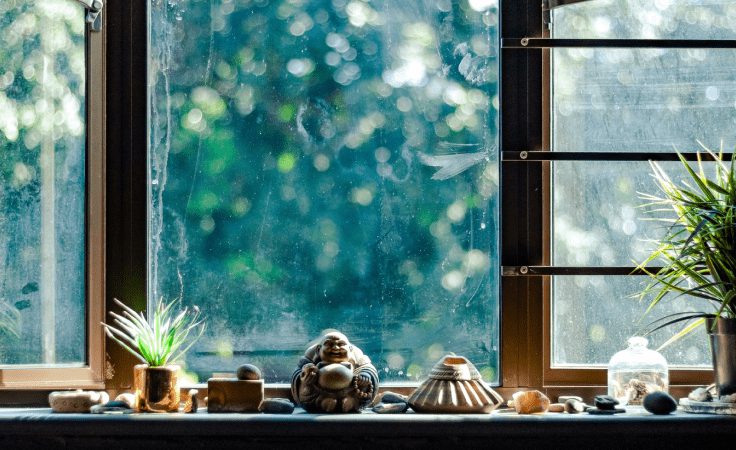 People go to spiritual retreats for different reasons. Spiritual retreats will allow you time for:
reflection
prayer
meditations
You will have time to focus on your well-being. This is because you will be secluded from your everyday life.
Here are some of the reasons people go to spiritual retreats:
Feel an improved sense of self-worth
Improve their overall health find motivation in life
To nourish themselves spiritually
Increase their productivity
Find spiritual healing
Spiritual wellness helps us kickstart our physical transformation. "You cannot have a physical transformation until you have a spiritual transformation"- Cory Booker
How Do You Prepare for a Spiritual Retreat?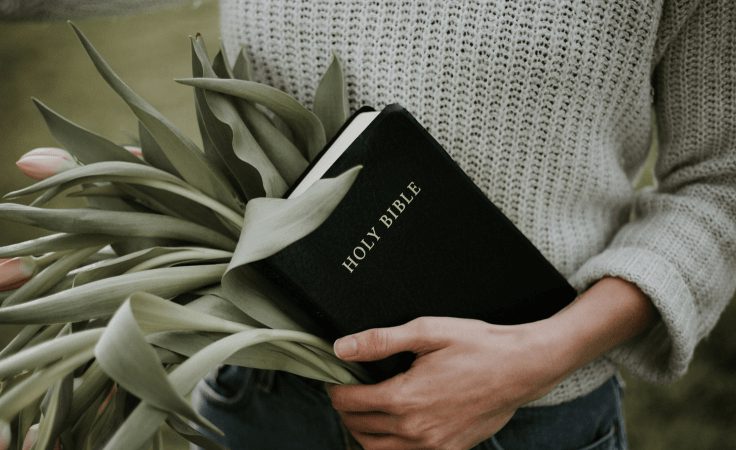 You have established why you want to go on a spiritual getaway.
Then, you have searched online and found your ideal spiritual retreat
Therefore next thing is getting ready for your retreat center.
Think about things that could stand sabotage spiritual retreat.
Some of the things to check on are:
Personal fears related to spirituality. These could sabotage your experience
Any work or business-related issues that could come up during your retreat
Any modern life disturbances such as social media and electronics
After you have gotten any disturbances out of the way, go down the road below.
Pray or Get in Contact With God
Allow yourself to become aware of God's presence. Communicate with Him about your feelings and expectations. Ask God to give you peace of mind. This will help you listen deeply to your inner voice. Also, ask for protection in your vacation days.
Reflection
Reflect on how much you have experienced God's presence. As you reflect, notice any desires of your soul that emerge.
Your reflections should help you set your intentions for the retreat.
Pack for the Spiritual Retreat
Packing for your spiritual retreat can be challenging. What do you need to carry? And what do you need to leave at home?
Include the following in your packing list:
A journal for jotting down any insights that come up.
small sacred or spiritual items such as your rosary or crucifix
some essential oil like cinnamon and peppermint. These can keep your mind clear in travel.
Refillable water bottle
Passport (if needed)
Your Medications
Religious books such as your Koran or bible
Yoga mat
Comfortable clothes and shoes
toiletries if they are not provided at the retreat center
Spiritual Retreat Frequently Asked Questions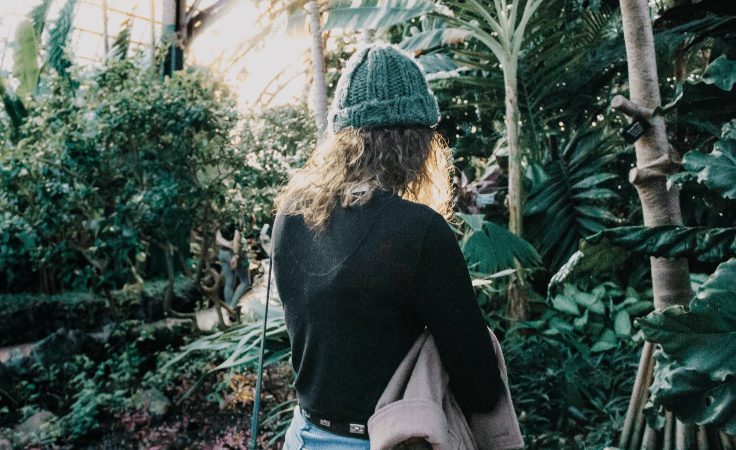 The spiritual journey has always been a tough one for many people. The choice to nourish yourself through spiritual retreats is a great one. It is, however, still new to many people. That is why we answer the spiritual retreat FAQs below. Read them before you go searching for 'spiritual retreats near me.'
What is the purpose of a spiritual retreat?
At a glance, a spiritual retreat will help nourish you spiritually. It will also help you connect at a deep level with your spiritual journey. Furthermore, it will help you communicate with the supreme being you believe in. In short, it guarantees you a positive lasting impact on your spirituality.
What do spiritual retreats offer?
You will receive spiritual teachings and lessons. In addition, you will have fun and adventure. All this while interacting with other like-minded people.
You may also get to benefit from meditation, silent, and yoga classes. All these go hand in hand with spirituality.
Where is a spiritual retreat?
There are spiritual retreats centers all over the world.
A search online such as "spiritual retreat center near me". Or "weekend spiritual retreat center near me" will help you find something appropriate for you.
What if you want to go vacationing say in Arizona or wherever? And you would love to couple it up with your spiritual nourishment. A simple search "spiritual retreat Arizona" would do the magic.
Furthermore, you can go a little specific and search "women's spiritual retreat centers". Or "spiritual cleansing retreat centers."
Final Words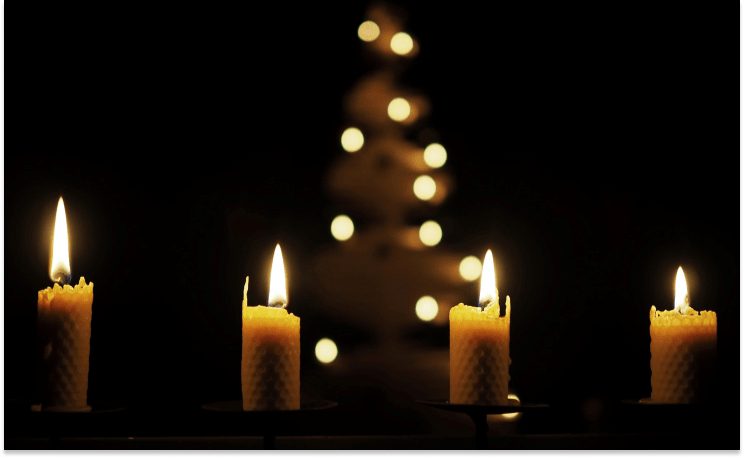 Big up for coming this far! We are assured that you are set to go on that spiritual journey.
Our last words would be to ask you to do your research well. Don't make any bookings about before thorough research. Many retreat centers allow free cancellation. However, many of them will not let you cancel after booking. Therefore, be sure to be vigilant to make a good choice. With the comprehensive information we have given you above, we believe you can do it.
Go ahead and create a life that feels good on the inside. It is not enough to look good on the outside. Go out and nourish your soul.
Sources:
1 https://www.huffpost.com/entry/how-to-take-a-spiritual-r_b_10101014
2 https://www.webmd.com/balance/features/go-on-a-meditation-retreat