A marriage retreat is a great and fun way to work on your marriage. Yes, marriage needs effort from both sides, and a retreat is just an adventurous way to do it as a team.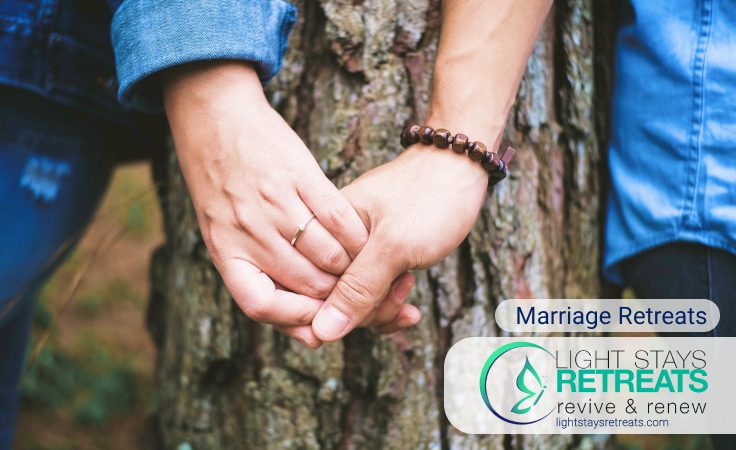 At the retreat, you slow down and focus on each other. How cool?
Juggling marriage with other life aspects can get overwhelming:
You leave work late in the evening and end up having minimal time with your spouse;
You have kids to look after, and the result is less quality time with your spouse;
Work and bills become overwhelming, and therefore your spouse will have to wait
These are some of the common scenarios for married couples. They may start slow, but before you realize it, your healthy marriage could be headed down the gutter.
This is why we have a marriage retreat; to let you have fun with your spouse and to hand you back that fun and healthy marriage.
What is a Marriage Retreat?
"A marriage is between two people. Don't bring in a third party."
How many times have you heard this? So many, we bet.
Sometimes, that third party could be the eye-opener your marriage needs. A marriage retreat is a getaway for couples to unwind and vacation while still providing practical tools to keep their marriage flame burning.
No, do not get us wrong. A marriage retreat is not for marriages on the rocks. Unfortunately, this is what many people believe. (1) A wife and husband could go to a marriage retreat as a way to unwind, rest, and focus on themselves. It is just a way of making themselves a priority.
Disclaimer: Keep in mind that a marriage retreat is not a therapy option for couples in a crisis. If you are experiencing physical, emotional or any other form of abuse, get a therapist.
What Happens at a Marriage Retreat?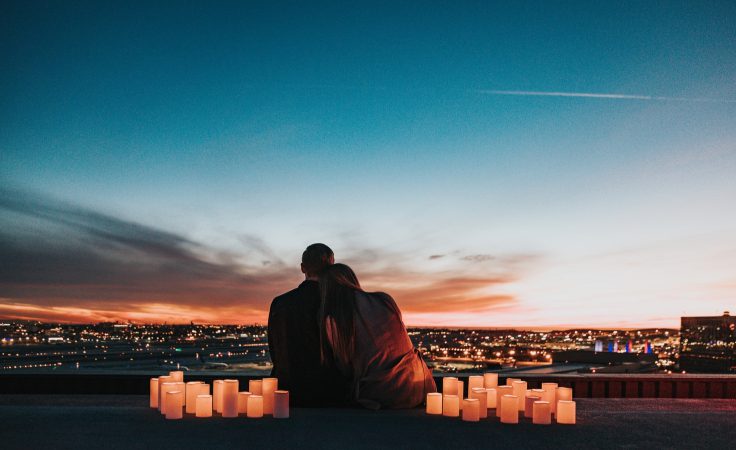 Marriage retreats come in different forms. However, the one thing they will have in common is:
The coming together of couples to either heal or reconnect.
Marriage retreats provide a couple an opportunity to step away from real life. In a retreat, the couple is free from the distractions and stress of a regular and often demanding daily routine.
You will be given clear direction on boosting your emotional intimacy and growing in your communication insight and skills.
These are some of the things you can expect to learn from a marriage retreat:
Discovering why you fell in love,
improving your listening skills,
recommitting to an improved relationship with your spouse,
Change towards positivity,
Financial management in marriage.
Why Do Married Couples Go on Marriage Retreats?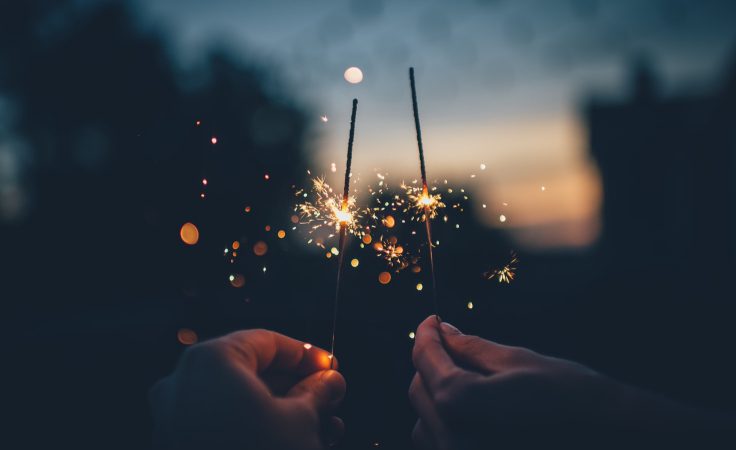 Looks like many people are turning to marriage retreats to find the healing they have been looking for. Why are they taking over so fast? In this segment, we discuss why couples now invest heavily in marriage retreats and counseling.
First, it is to rekindle the magic in relationships. No matter how deeply in love you are in your marriage, sometimes the stress of life can kill the magic in your relationship. Issues like taking care of families and money can slowly wear out your marriage.
Therefore, a marriage retreat is a perfect opportunity to escape your family, work, and everyday life chaos and spend some quality time in a peaceful surrounding.
Some of the general reasons why you need to seek marriage retreats include:
solve communication problems,
learn about divorce,
get into mid-life crisis details,
benefit from counseling,
recovery after an affair,
deepen your bond and sexual desires,
learn how to grow personally and as a couple,
help revive your connection.
"A successful marriage requires falling in love many times, always with the same person."– Mignon Mcloughlin. We, therefore, encourage you to go encounter falling in love all over again.
What Do People Do at a Marriage Retreat?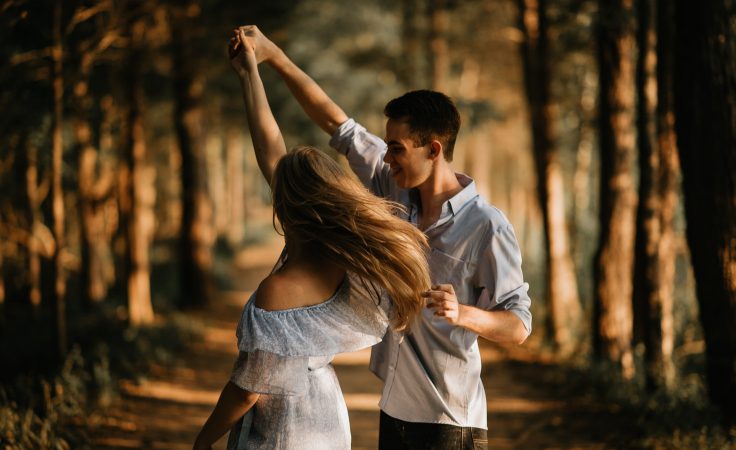 The skills you learn at a marriage retreat will be lifelong. It is an investment that your marriage and personal self will benefit from.
What we love most about marriage retreats is how they start working on an individual level. It becomes difficult to love or have intimacy if you cannot love yourself well. Think of a marriage retreat as a weekend that helps you work on yourself. You will then extend the love and affection to your partner and relationship. It is, therefore, more of an individual wellness retreat, which allows you to extend love and compassion to your spouse.
But what are the methodologies through which you will gain these skills? These are some activities that you can expect at a retreat for married people:
discussions,
lectures,
role play,
exercise,
couple therapy,
counseling sessions.
Your counselor may also arrange some special activities for you and your partner. These activities may include:
romantic dinners and spa,
couples massages.
These special activities minimize distractions and just allow you to focus on yourself. The couples are encouraged to use these activities as a getaway to focus on themselves. It is an excellent time to discover much more about your partner and marriage.
Some of the Topics Discussed in Marriage Retreats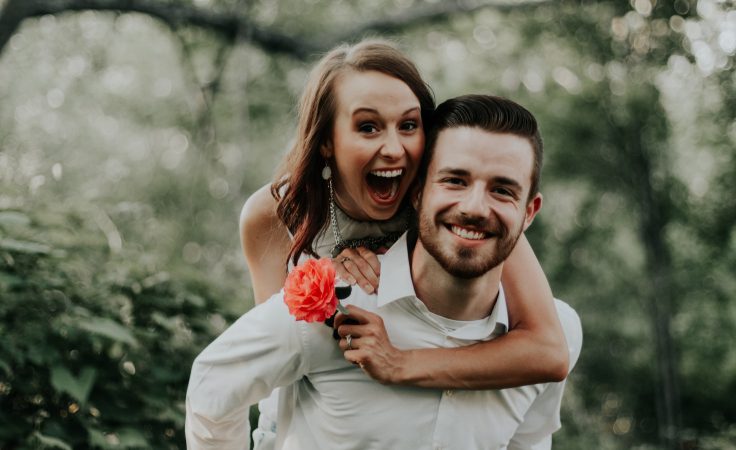 A group marriage retreat will always have a central theme of focus. Therefore, when shopping for a marriage retreat near me, ensure that the theme is something you are looking for before you attend.
However, what one couple is going through is not what another couple is going through. One couple could be after healing after a tough time, and another could be looking to deepen their intimacy. Therefore, it is nothing uncommon to have private sessions during a marriage retreat.
All in all, the common topics you are likely to encounter at a marriage retreat include:
How to fight fair and safe,
top ways to deepen intimacy,
Finding hope when all seems lost,
how to create fun and serenity for your existence;
being best friends with your spouse,
romantic ideas to keep the flame alive,
tips for investing time and resources together;
listening and communication skills,
making marriage more fun,
how to resolve conflicts,
having and raising children.
You realize that these topics vary significantly. Some retreats personalize sessions for individual couples. This is the most ideal way to ensure you get what you want.
How Much Does a Married Couple Retreat Cost?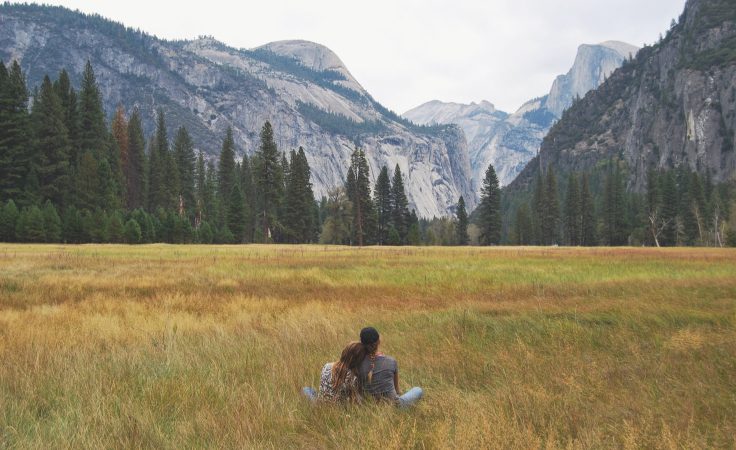 The average cost for a marriage retreat is $3600 per couple per weekend.
The price may go up depending on the luxuries the retreat has to offer. If you would love to go through healing while still pampering yourself, you can invest some more in your retreat weekend. Luxuries that you can pay more for include:
planned dinner dates,
fun getaway or activities and games,
spas and massage treatment,
lavish accommodation,
But on the normal, the all-inclusive price will cover:
An exciting range of onset activities,
catered meals; breakfast and lunch,
Night accommodation in your room, linen bedding and towels are provided;
A great lineup of seminars and workshops across all weekend long;
Onsite cafes with baristas and live music.
Luckily, many marriage retreats allow couples to pay in installments. If you cannot pay at a go, find a getaway that allows you to pay in installments.
How to Prepare for a Marriage Retreat
Before you go to any marriage retreat, here are a few questions to ask yourself:
Are you willing to share personal things about your marriages with others?
Weekend retreat or a week-long? Which is more suitable for you and your wife or husband
Does the retreat center have children's care, or does it allow nursing babies? This applies to couples with babies. Is it a good idea to tag along with toddlers?
Who conducts the marriage retreats? Are they professionals?
How about retreat therapy? How beneficial will it be?
Getting Ready for a Healthy Marriage Retreat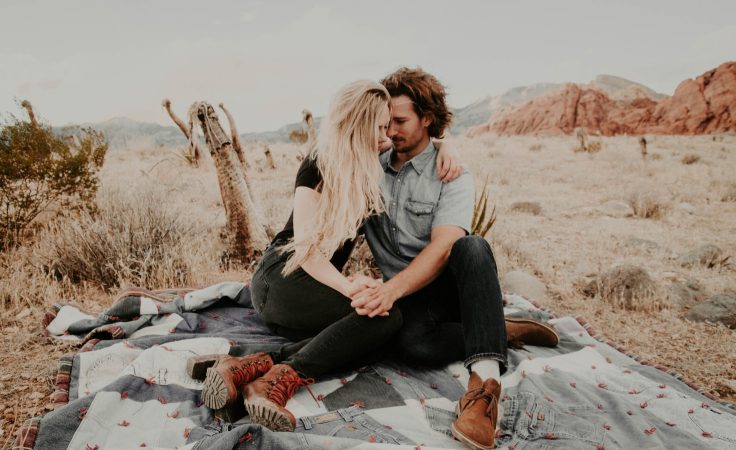 Are you looking for marriage therapy and couples therapy in the upcoming dates? If yes, use these tips to get ready for the getaway.
Do your Research
A marriage retreat is a time to slow down and concentrate on building a healthy relationship. It is a weekend that everything needs to go on smoothly. Therefore, do not just search for marriage retreats on upcoming dates.
Always research to ensure you choose a retreat that suits you and your partner well.
Just do not settle for anything. Ask yourself these:
What are the facilities provided?
How experienced are the counselors and the professionals at the retreat center?
Does the cost of this retreat match the services I will be getting?
What do I need to carry the retreat facility?
Was the retreat beneficial to previous guests?
We know you are excited to gift yourself with this getaway, but it won't be worth it if you don't research well. Always ensure you have a perfect understanding of the retreat facility before making any bookings
Plan Ahead
Does the retreat center you are going to offer accommodation? Some do, and some do not. If they do not offer accommodation, you will have to book a hotel and lodging in advance. The hotels outside the facilities may be limited. You may need to book several weekends in advance.
Booking in advance will save you last-minute stress. Start making arrangements as soon as you sign up. You do not want to face last-minute inconvenience when you should be slowing down to focus on yourself and your spouse.
Start Journaling
Start keeping little notes before going for the retreat. The notes will help you organize your:
thoughts,
feelings,
emotions.
These may help you express yourself better at the retreat without leaving anything behind.
Be open-minded
A marriage retreat facility creates a serene environment that helps you focus on your relationship's well-being. This gift allows you to forget about all other distractions and create an intimate moment for you and your spouse's commitment building.
For this reason, you have to be open-minded. It would help if you decided that you want to work on your marriage. You need to let in tools that will help you improve the health and happiness of your marriage.
Do not sabotage yourself. Be ready to open up and hear out your spouse and counselors.
What to Know Before Attending Marriage Retreats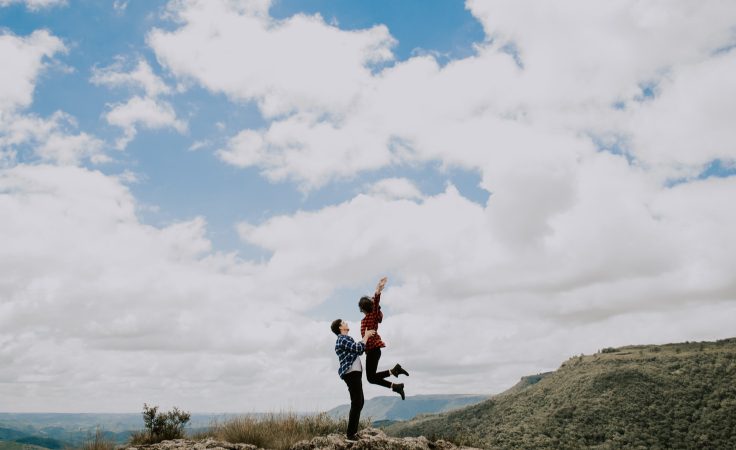 As you prepare yourself, keep this in mind. You don't want to be shocked when you arrive at the facility.
When you are in the company of other marriages, you vicariously learn.
You are inclined to listen to others and process their experiences in the context of your own. Furthermore, you will learn from the success and failures of others. You may have divorced or separated couples giving out their experiences. Therefore, be ready to learn from people from different walks of life.
Marriage Retreat Frequently Asked Questions
We love to recommend a marriage retreat as a gift to couples, either on their anniversary weekends or just because they deserve a good or happy marriage. (2)
However, we also love to equip couples will all the needed tools to ensure they get the best out of the retreat experience. We answer some marriage retreat FAQs to ensure you are well-enlightened before you take any furthers steps.
What Happens at a Marriage Retreat?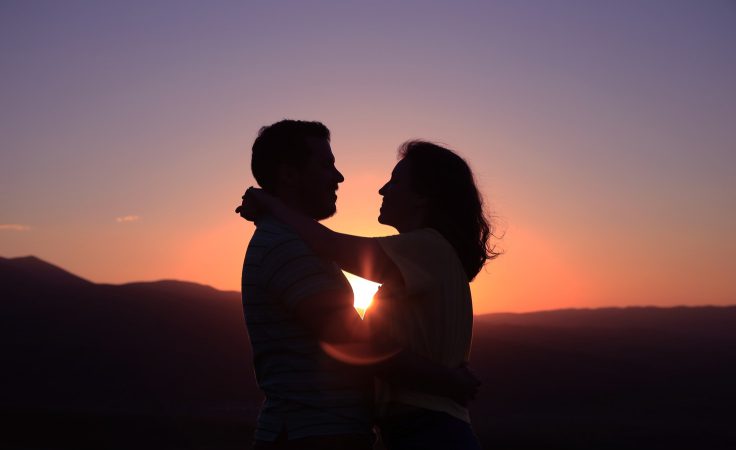 You learn to take steps towards a healthier and happier marriage. Furthermore, you openly explore your thoughts and emotions, which can make you fall in love all over again. Besides, you talk to a professional and possibly find solutions to your marriage problems. And lastly, you learn to communicate and listen to your partner.
How Much Does a Couples Retreat Cost?
A weekend marriage retreat costs approximately $3600 per couple. This is an all-inclusive price, which is subject to go up if the facility is more luxurious.
What is a Good Couple Retreat?
If the activities help enrich your marriage and relationship with your spouse while still allowing you to have fun while at it, it is a good one. Go for it. The goal is to take steps towards a healthy and happy marriage while still enjoying yourself.
Final Thoughts
We are glad you came this far. Being married comes with ups and downs. And sometimes, you realize that some rekindling or 'maintenance' will do you justice. Giving yourself, your spouse, and your relationship some love through a marriage retreat will help you immensely. To many, it is just a simple act of deepening your intimacy. But the benefits go deeper than that. It is a fun way to take your well-being, spouses, and marriage to a whole new level. Do your research and book that appointment today. Your family will look back later, and it will be grateful you went on that journey.
Sources:
1 https://psychcentral.com/blog/what-is-a-couples-retreat-and-why-should-you-plan-one
2 https://www.aarp.org/home-family/your-home/info-2021/reasons-to-consider-a-marriage-retreat.html