our Difference
Award-winning retreats
Handpicked, highly curated
information about different kinds of retreats,
best places to go in California and Arizona,
explained in details benefits,
frequently asked questions about all types of retreats.
our retreats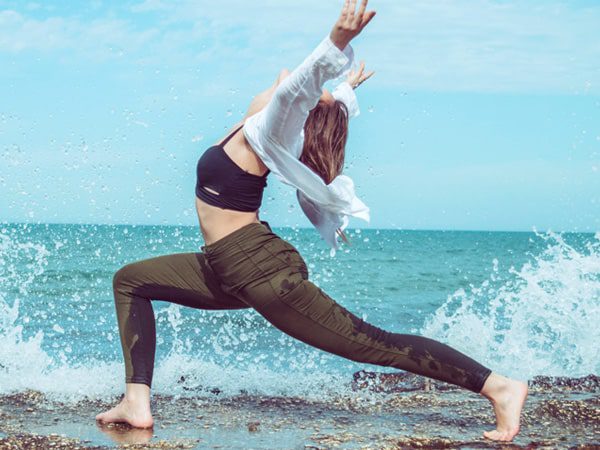 Yoga
Spice up your vacations with yoga for improved physical and mental wellbeing.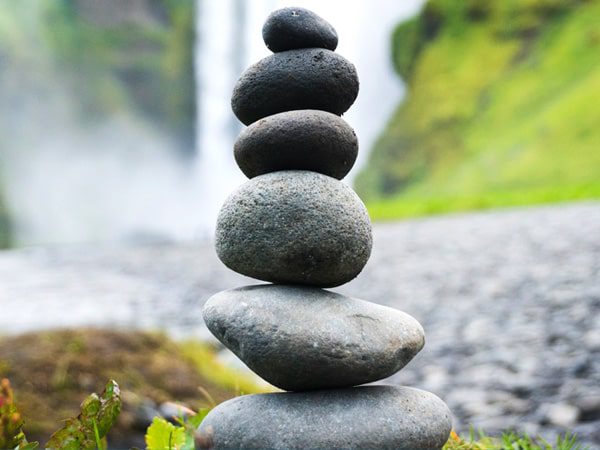 Wellness
Add value and worth to your holidays for a better wellness journey.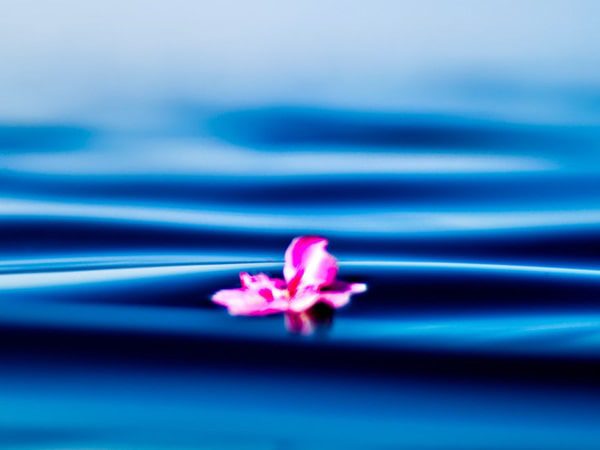 Meditation
Learn or perfect your art of meditation for your better mental health.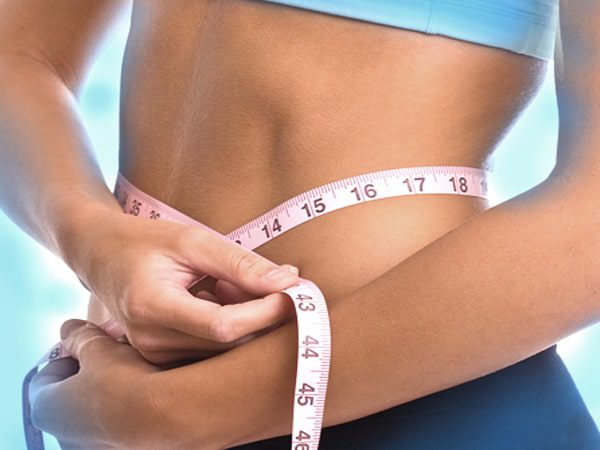 Weight Loss
Add adventure and fun to your weight loss journey by breaking from the regular weight loss schedule.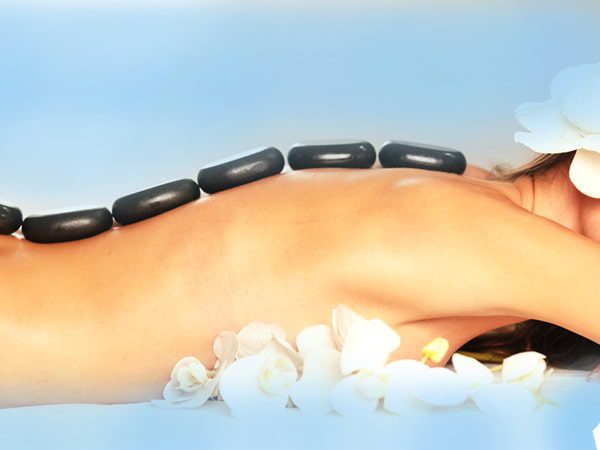 SPA
The ultimate way to take a break, treat yourself, and give your body a feel-good treatment.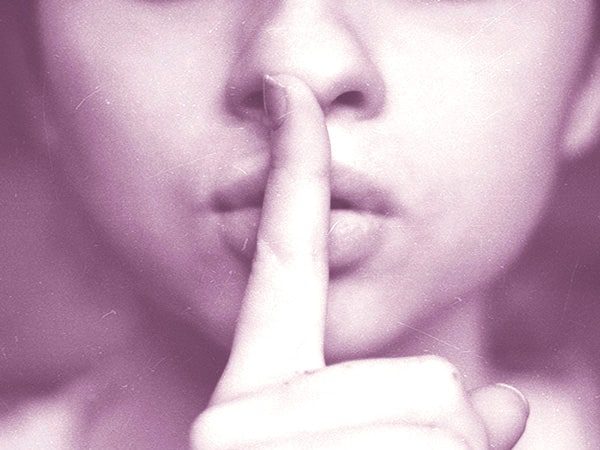 Silent
Take a break from the noisy city life, and move out to quiet your mind, body, and soul.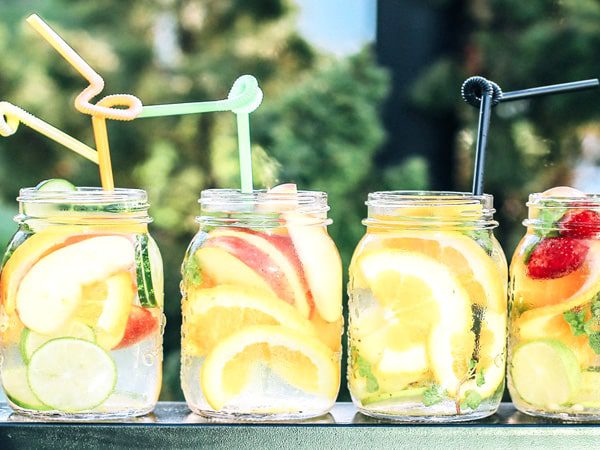 Fasting
Learn to incorporate the art of fasting in your lifestyle for better mental and physical well-being.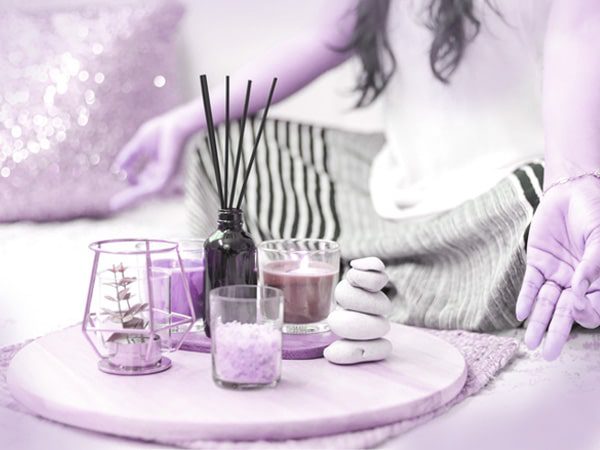 Spiritual
Explore and get in touch with your spirituality and beliefs while still working on your health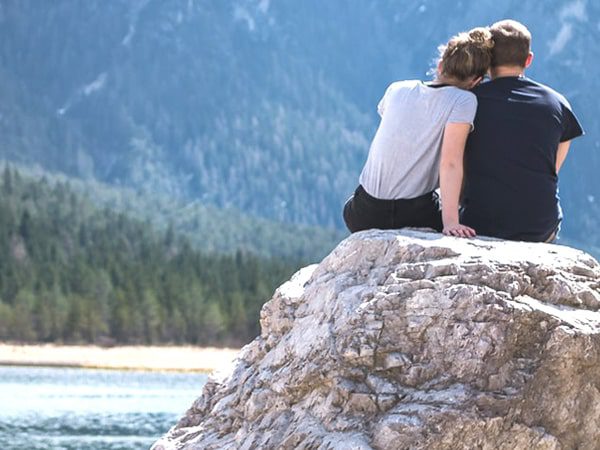 Marriage
Couple getaways and vacations that could add love, fun, and spice to your marriage life.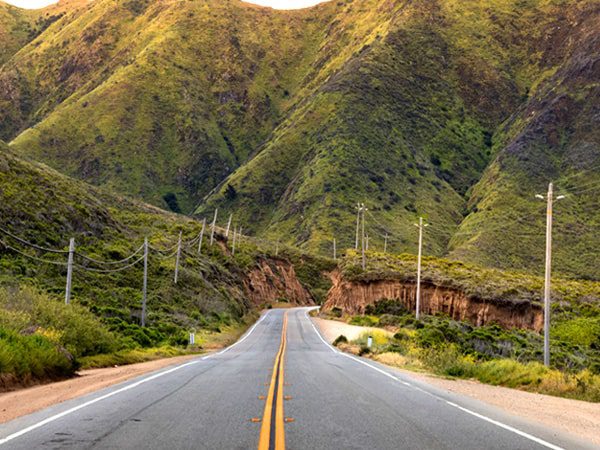 Mountain
Fill up your holiday with mountain activities and tips and lessons to achieve your wellness goals.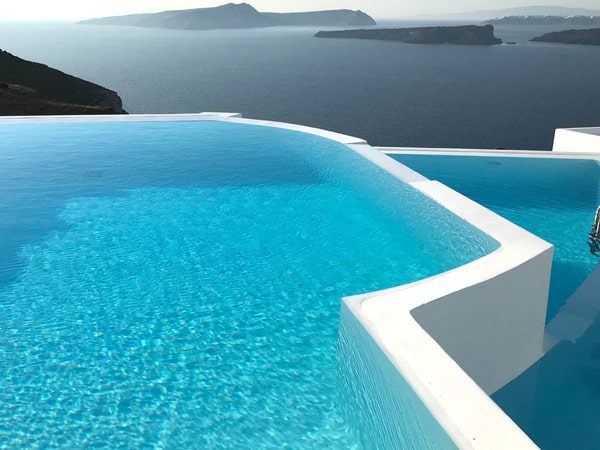 Luxury
Spoil yourself with the great things in life as a way to refresh and rejuvenate your body and mind.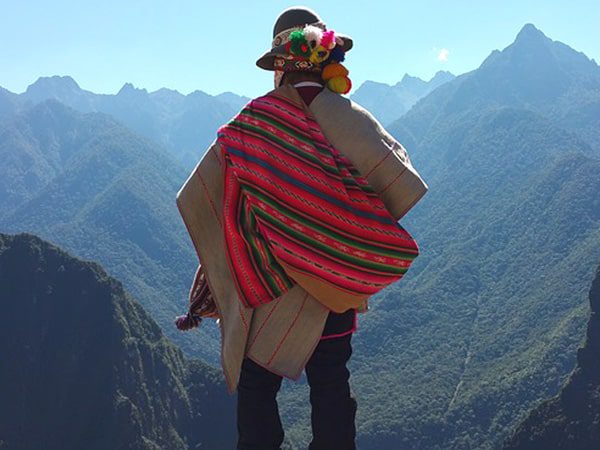 Ayahuasca
Pamper yourself by the day, and get on your toes by night for the courage to take on the needed life changes.
Visit our new online store
Wellness, anti-aging, biohacking products, tools and devices to improve & enhance your life, health, appearance, and happiness
Hand – picked
Premium quality
Retreats' related
Shipped from the USA